The Great Minnesota Pull-Tabs 🎰 Library
The uniquely idiotic gambling game found in Minnesota (and parts of Wisconsin).
Think of it as a slot machine made out of paper. Imagine the scene: the split beer stink of a dive bar, a glass of perspiring alcohol nestled against a plate of piping-hot tater tots, a plastic green discard basket, and a stack of un-ripped pull-tabs.
So here's a personal library of pull-tabs – an ode to their whimsical designs and to the never-ending quest to win hard and lose gracefully.
Meat Heads at Brian's in Stillwater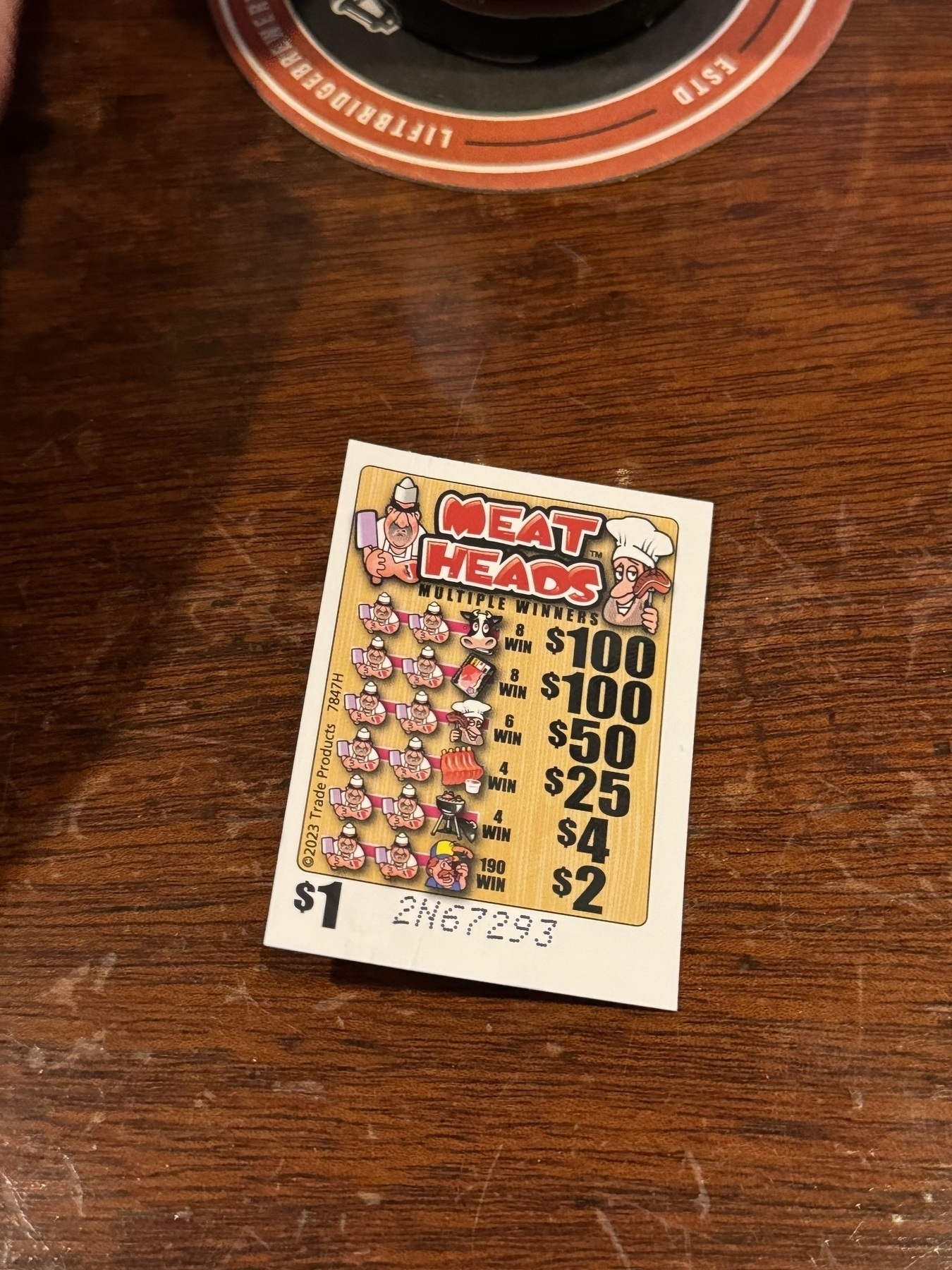 ---
Skol Vikes at Curly's in Duluth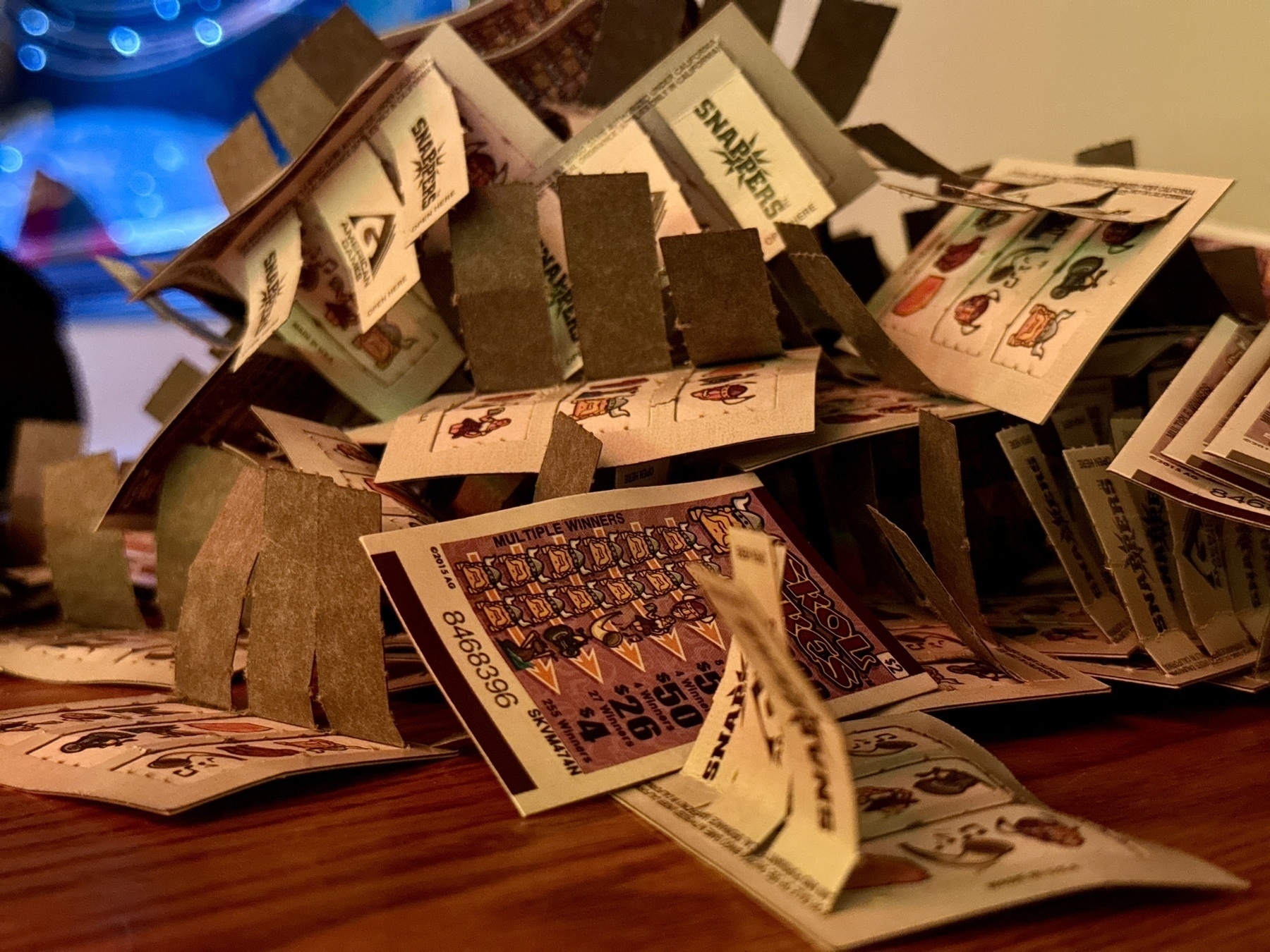 ---
Hot Diamonds at Halftime Rec in Saint Paul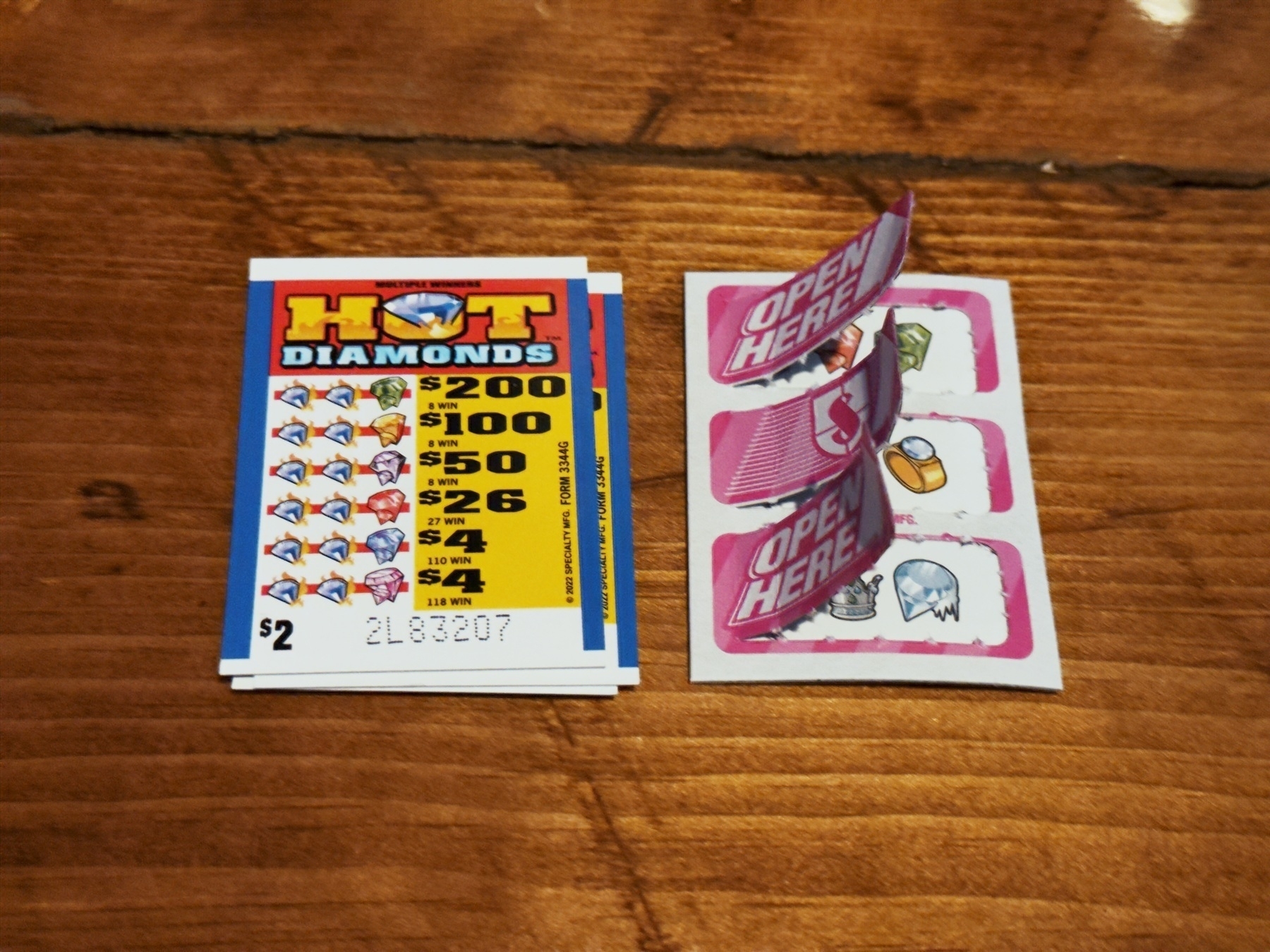 ---
Pull-tab on Sidewalk
---
Bet the Max at Black Hart in Saint Paul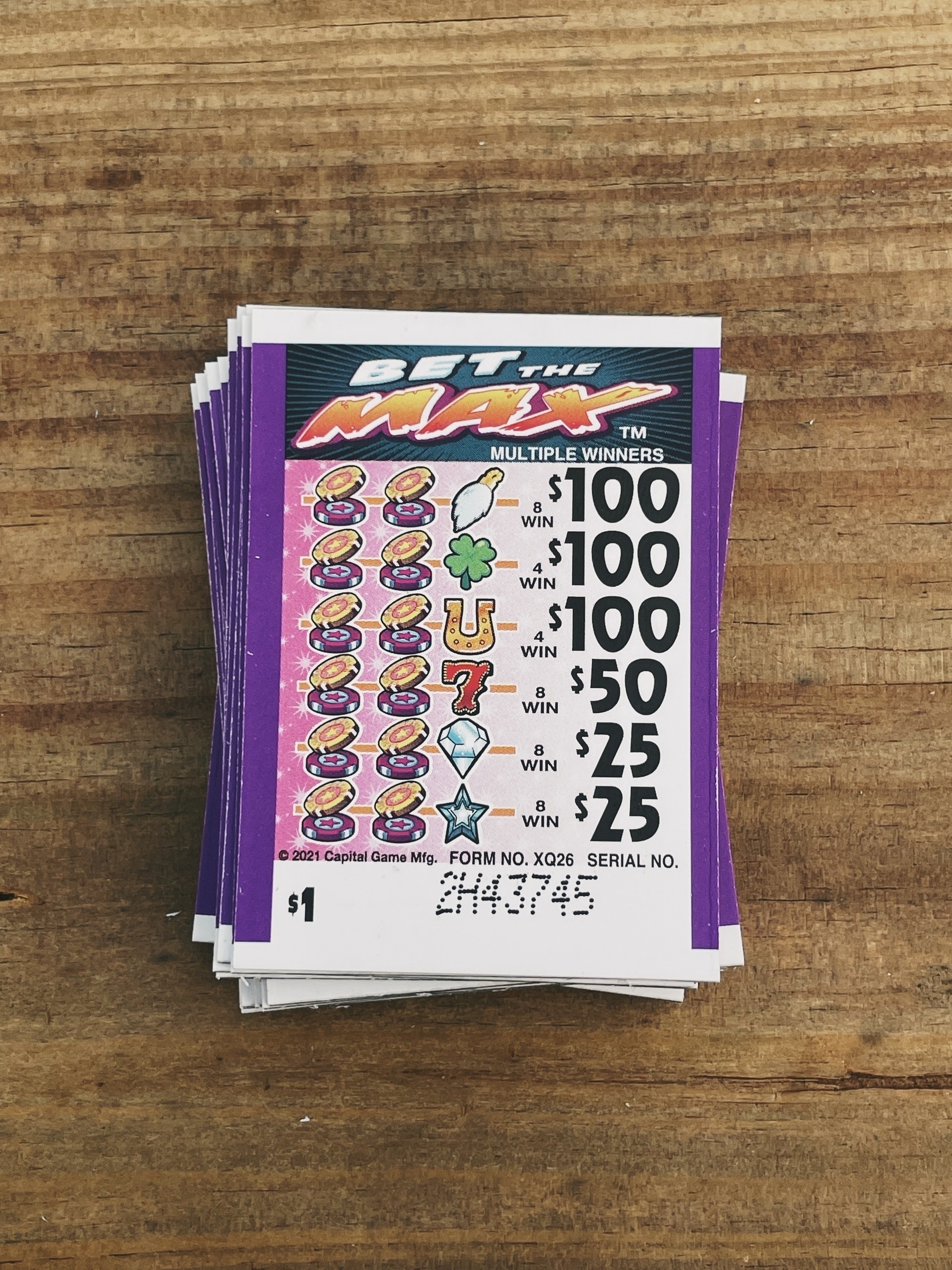 ---
It's Lit & a Win at Billy's on Grand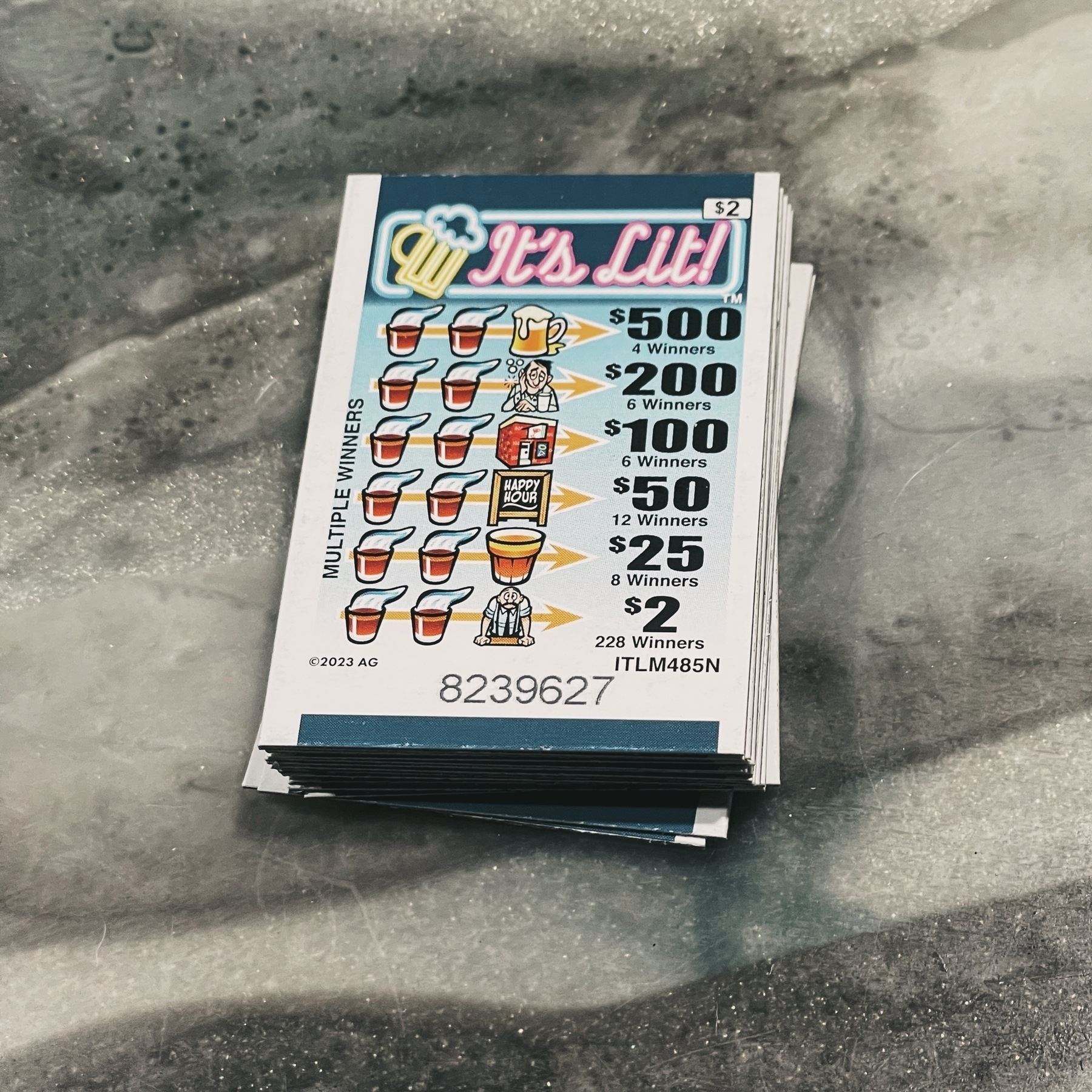 ---
Money Stalks at Billy's on Grand in Saint Paul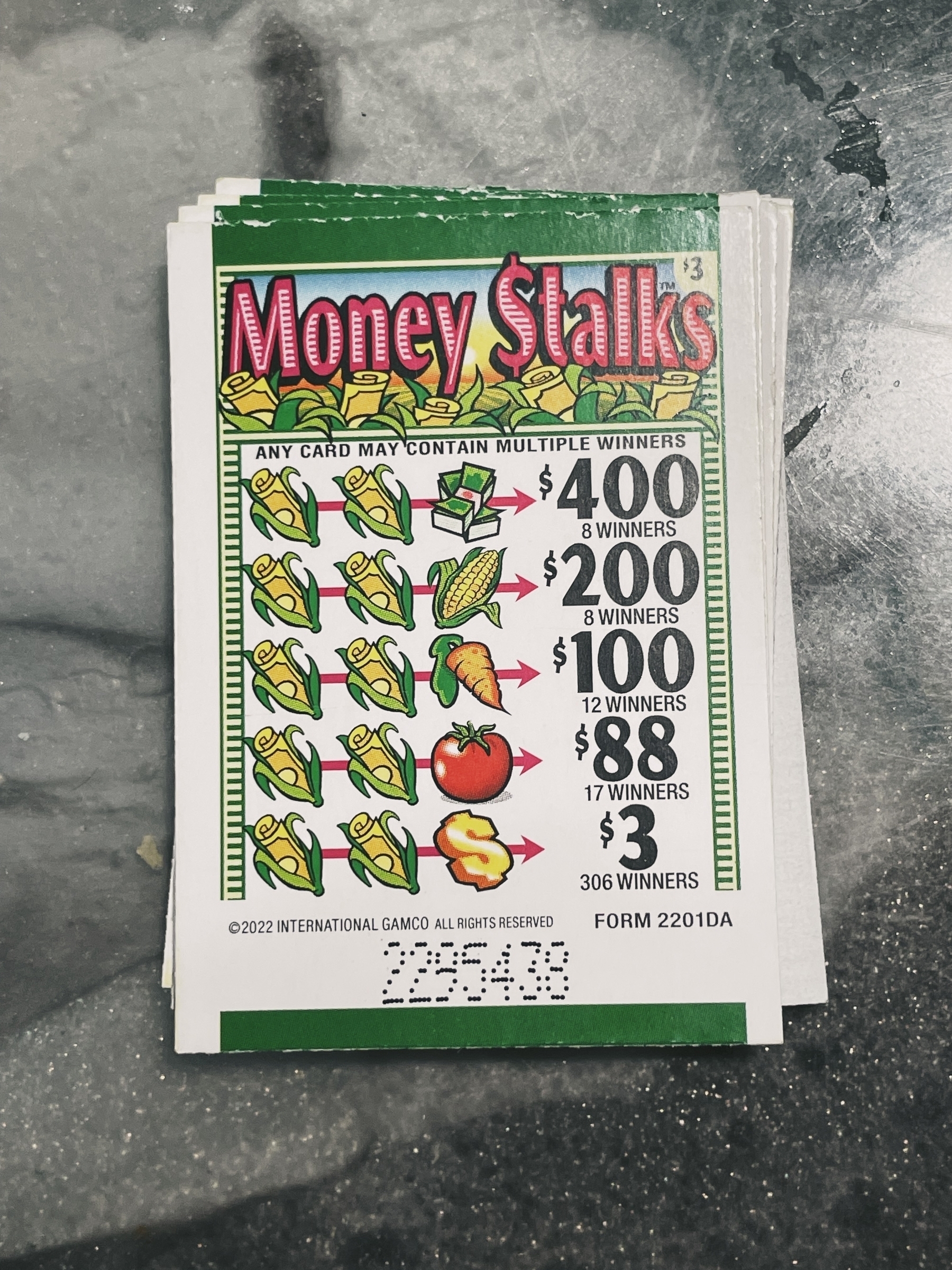 ---
The floor of Curly's in Duluth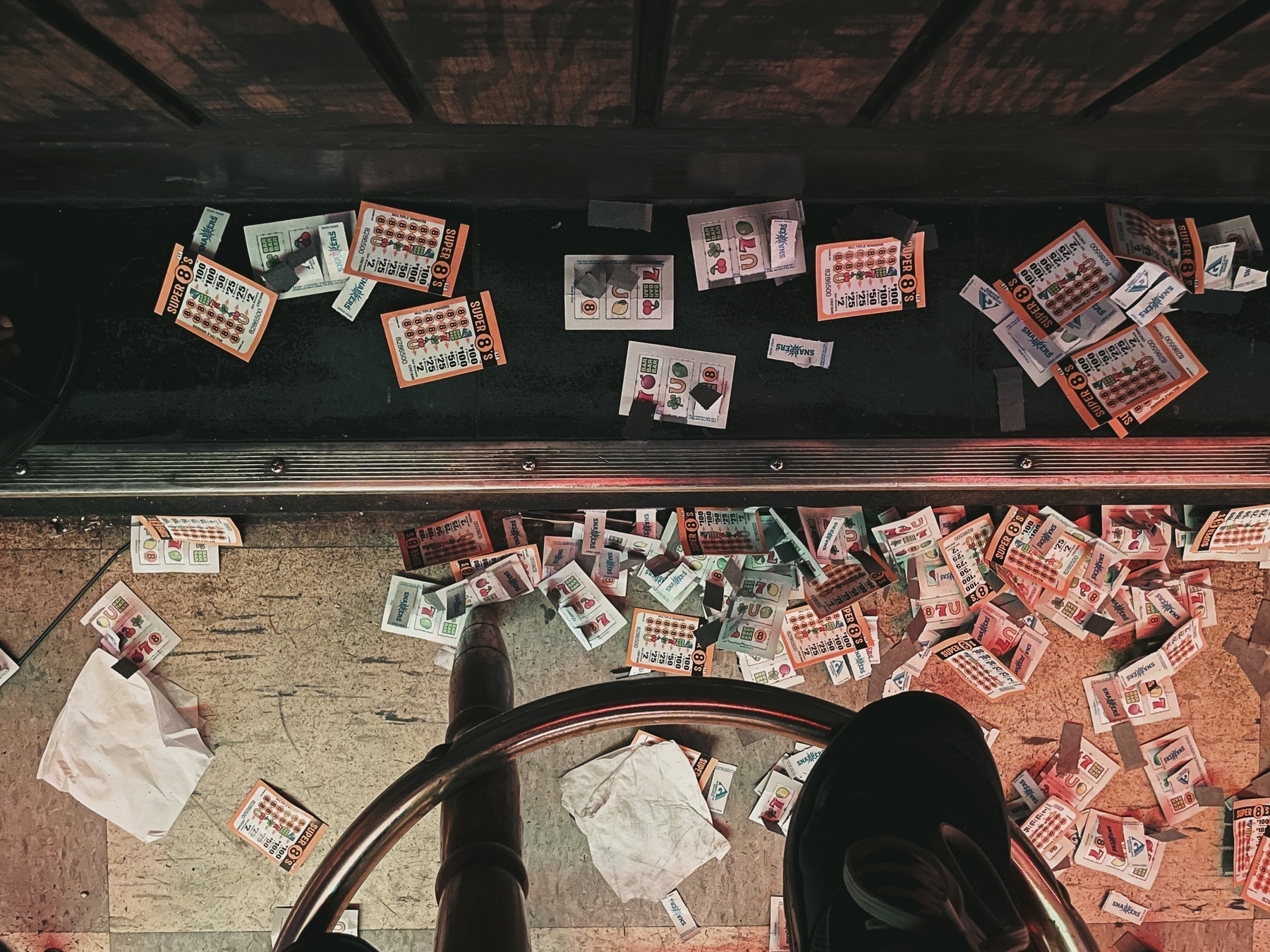 ---
Stack em high at Mancini's in Saint Paul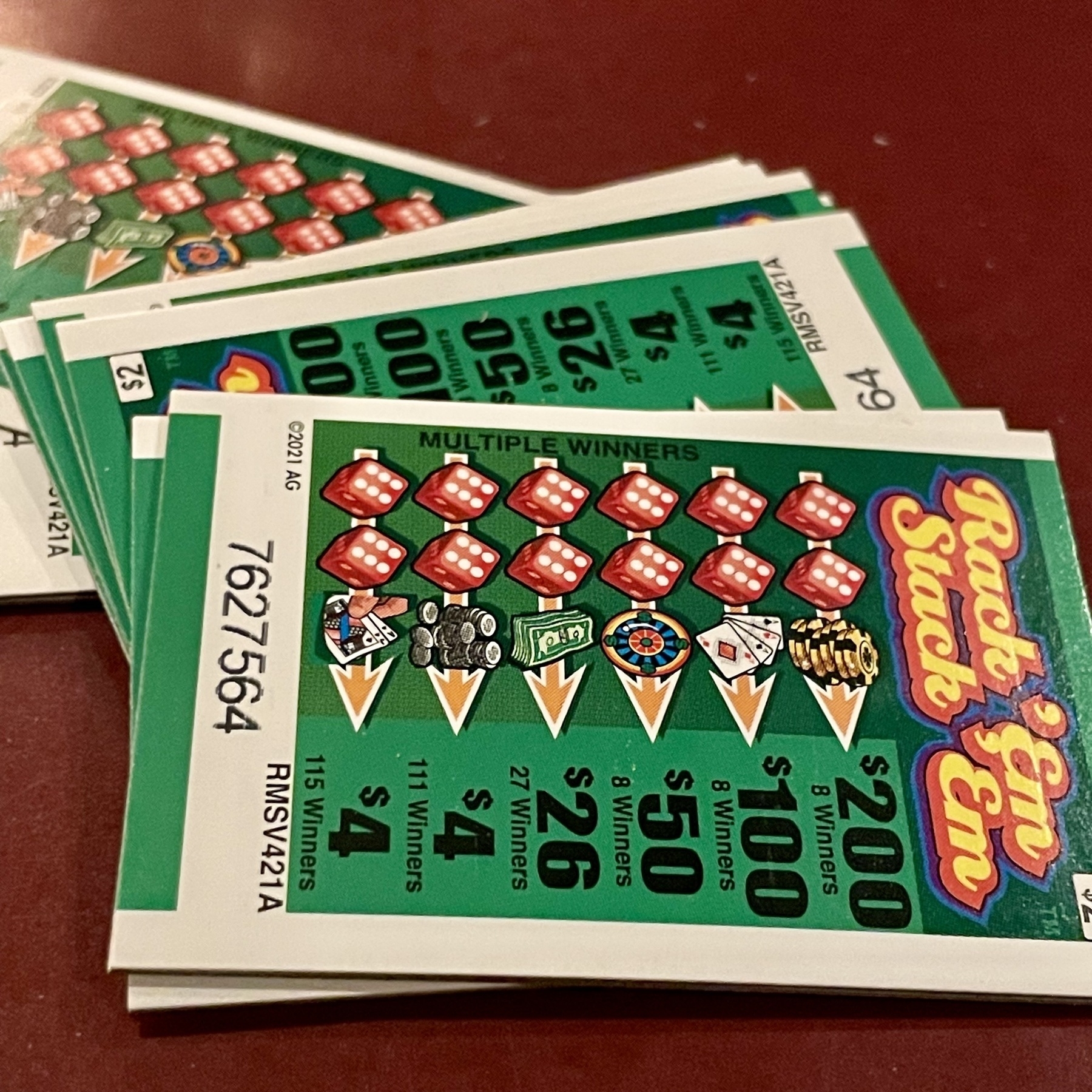 ---
Bananas at Jimmy's Bar in Minneapolis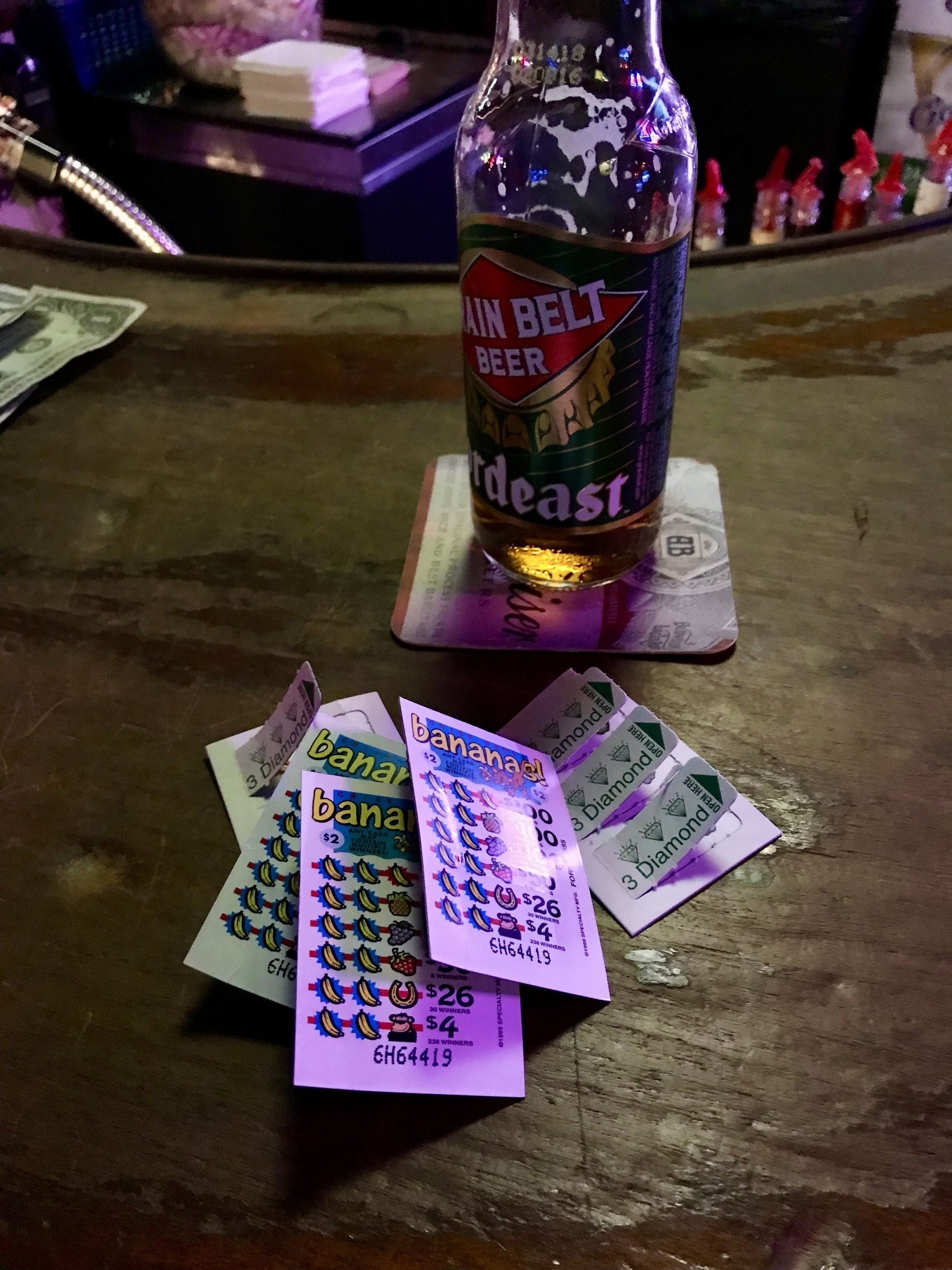 ---
Nice little win at Stillwater's No Neck Tonys, probably paid for dinner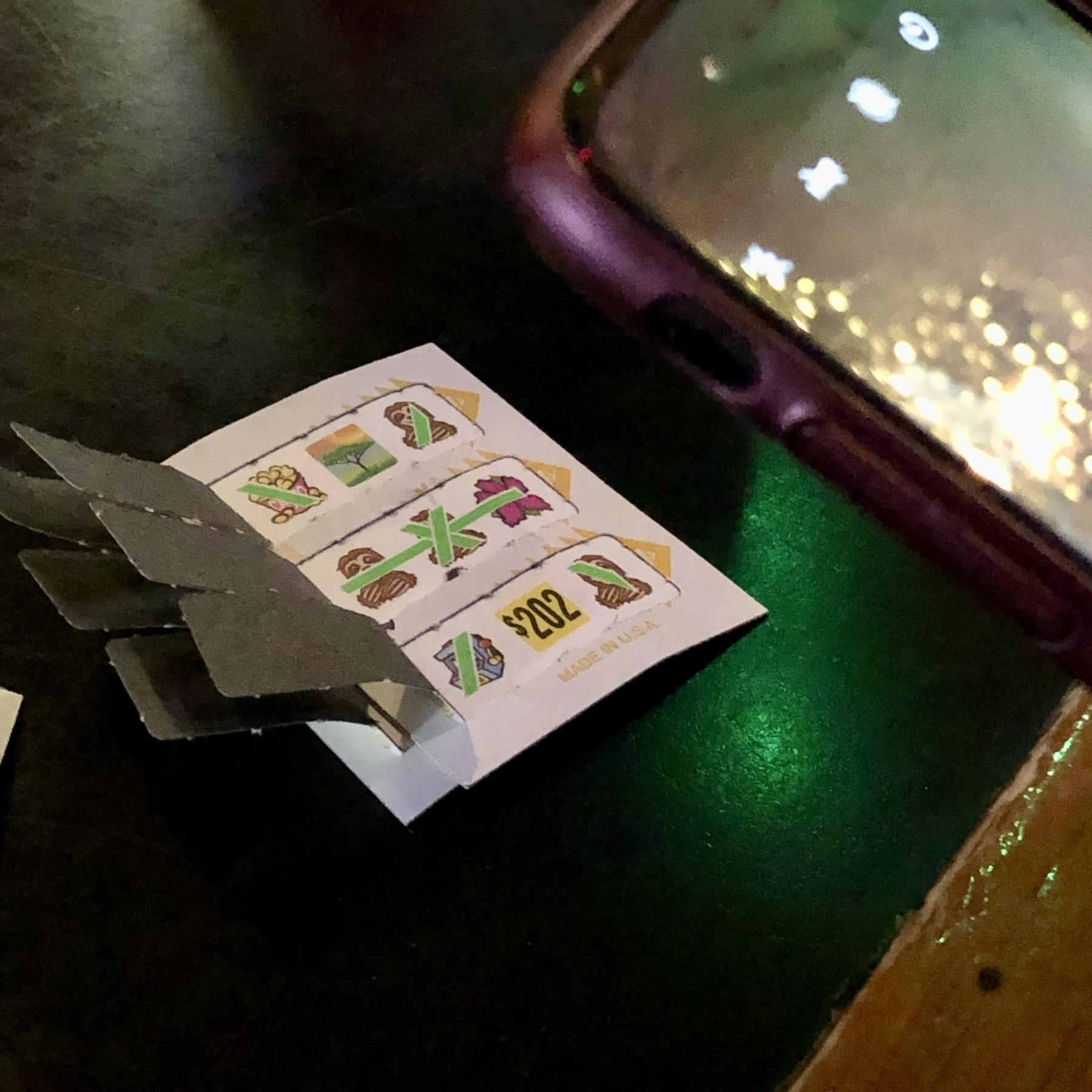 ---
Fun Fair at Mancini's in Saint Paul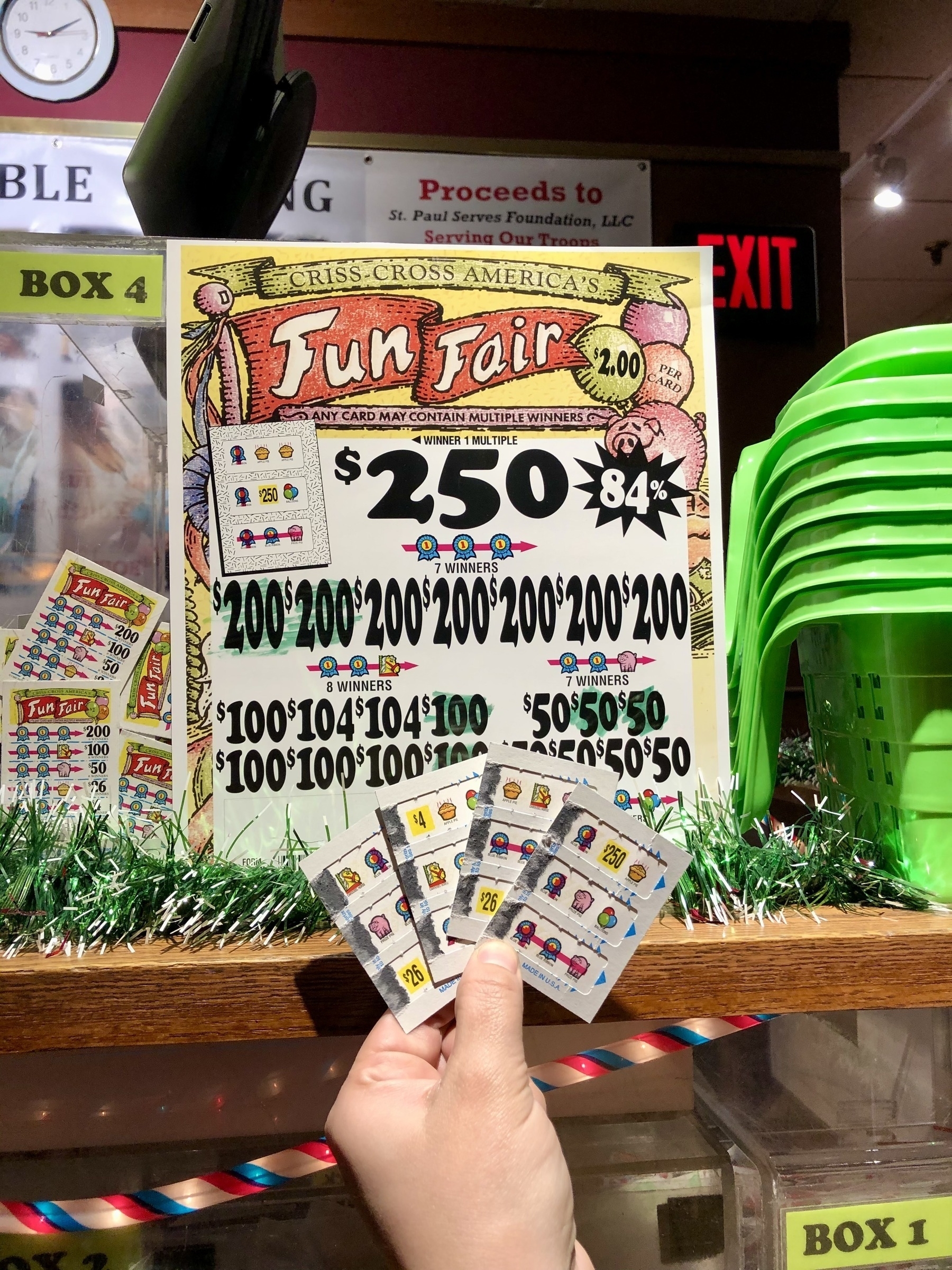 ---
Forgotten location: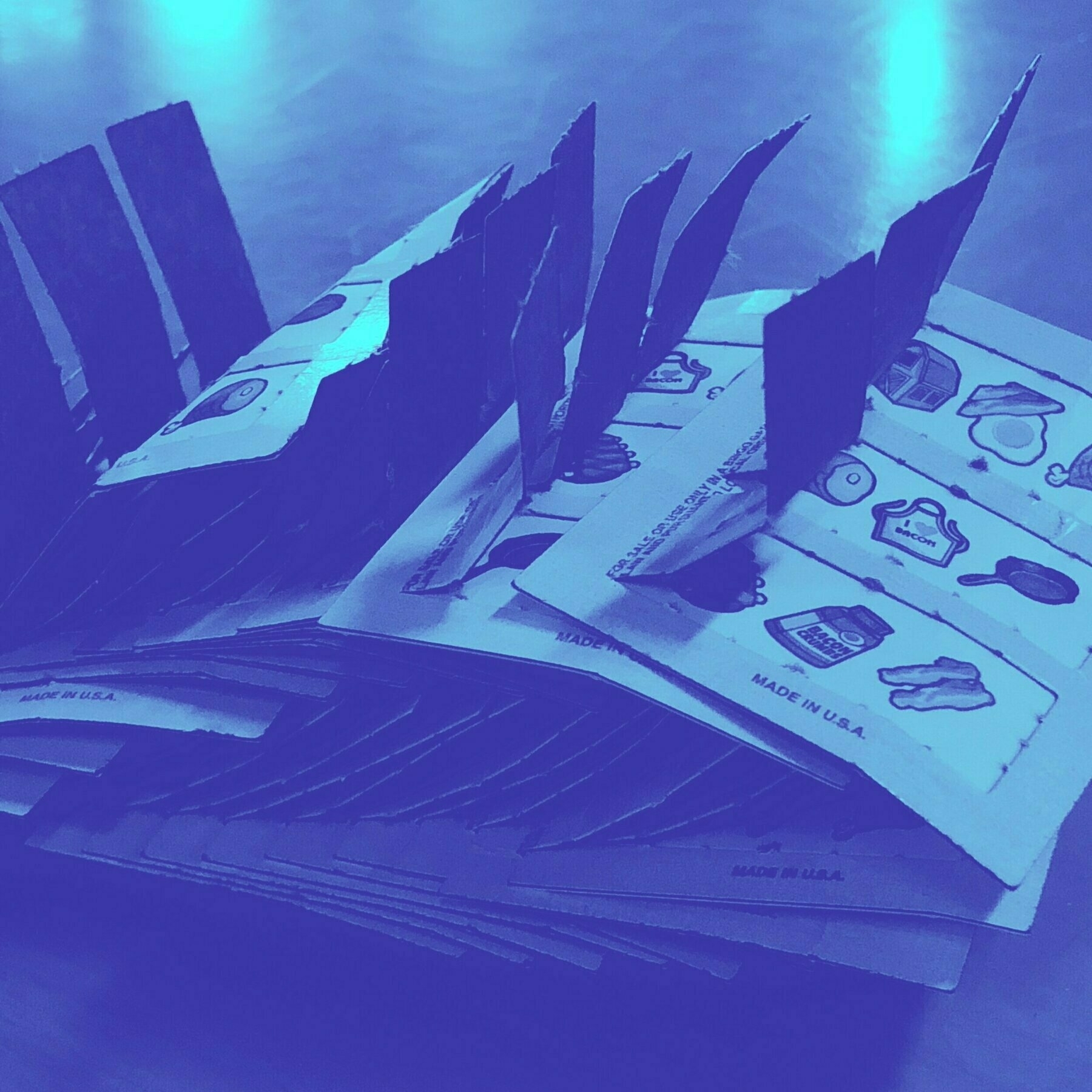 ---
A stack of snappers at Mancini's in Saint Paul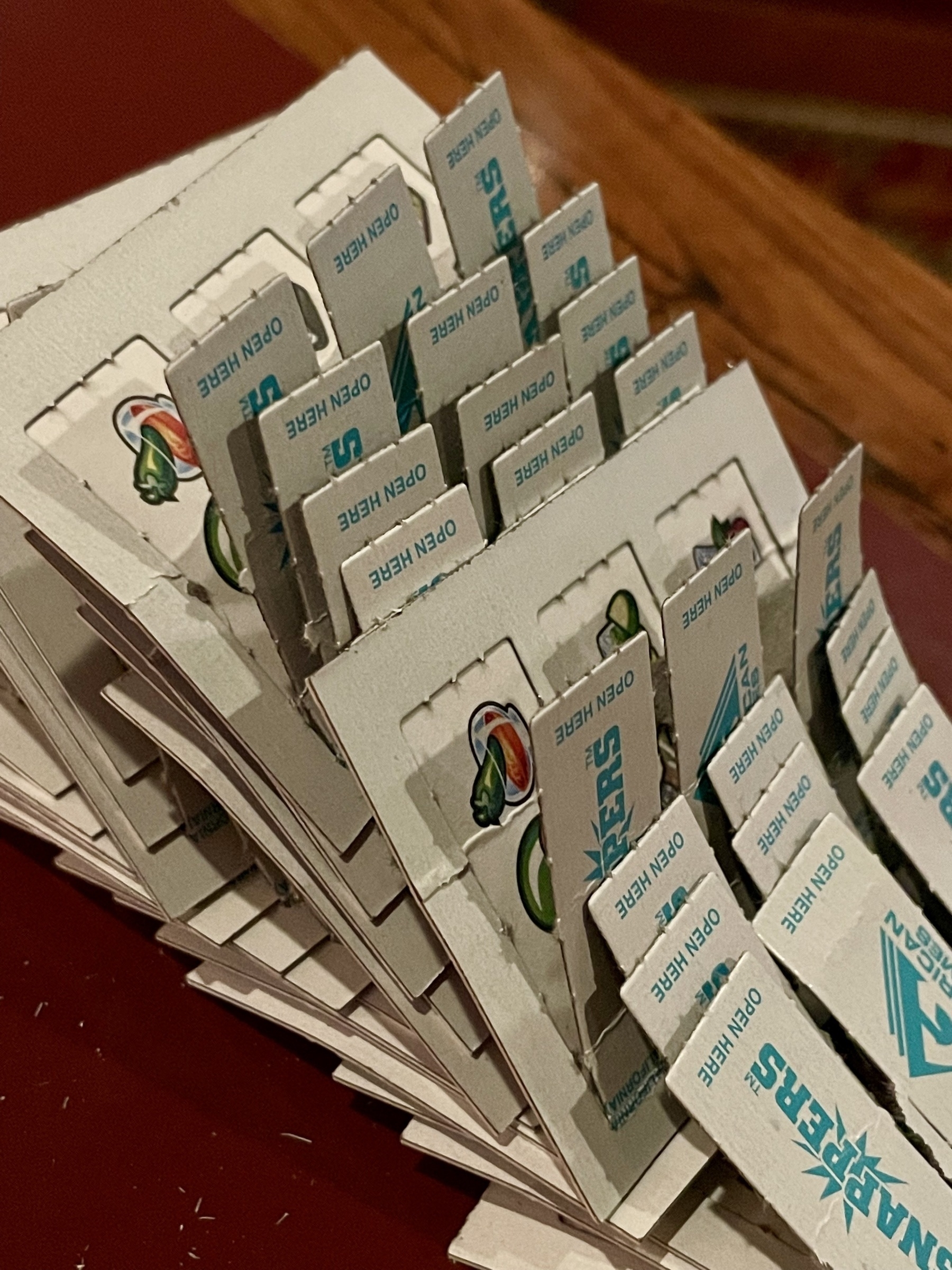 ---
A fat, fat win that my father-in-law pulled at Mancini's in Saint Paul