It's been seven years since I started grilling on this beast, and it has held up remarkably well. The Weber Spirit E-210 is reliable, sturdy hardware that works just like the day I fired it up for the first time.
The Good:
Still works amazingly well, operates like it should without any degradation of intrinsic components/operating elements
The modularity of this grill is exceptional -- there are several great additions, add-ons, and readily available replacement parts because it's such a standardized, long-running model
This thing can typically exceed 500º degrees F if you let the burners roll at the highest setting, which suits 100% of my grilling needs
It's easy to clean. Grill takes apart in three pieces, flavorizer bars (three) are very easy to pull out, and you can spray/wipe just about everything inside and out without worry of ruining anything critical.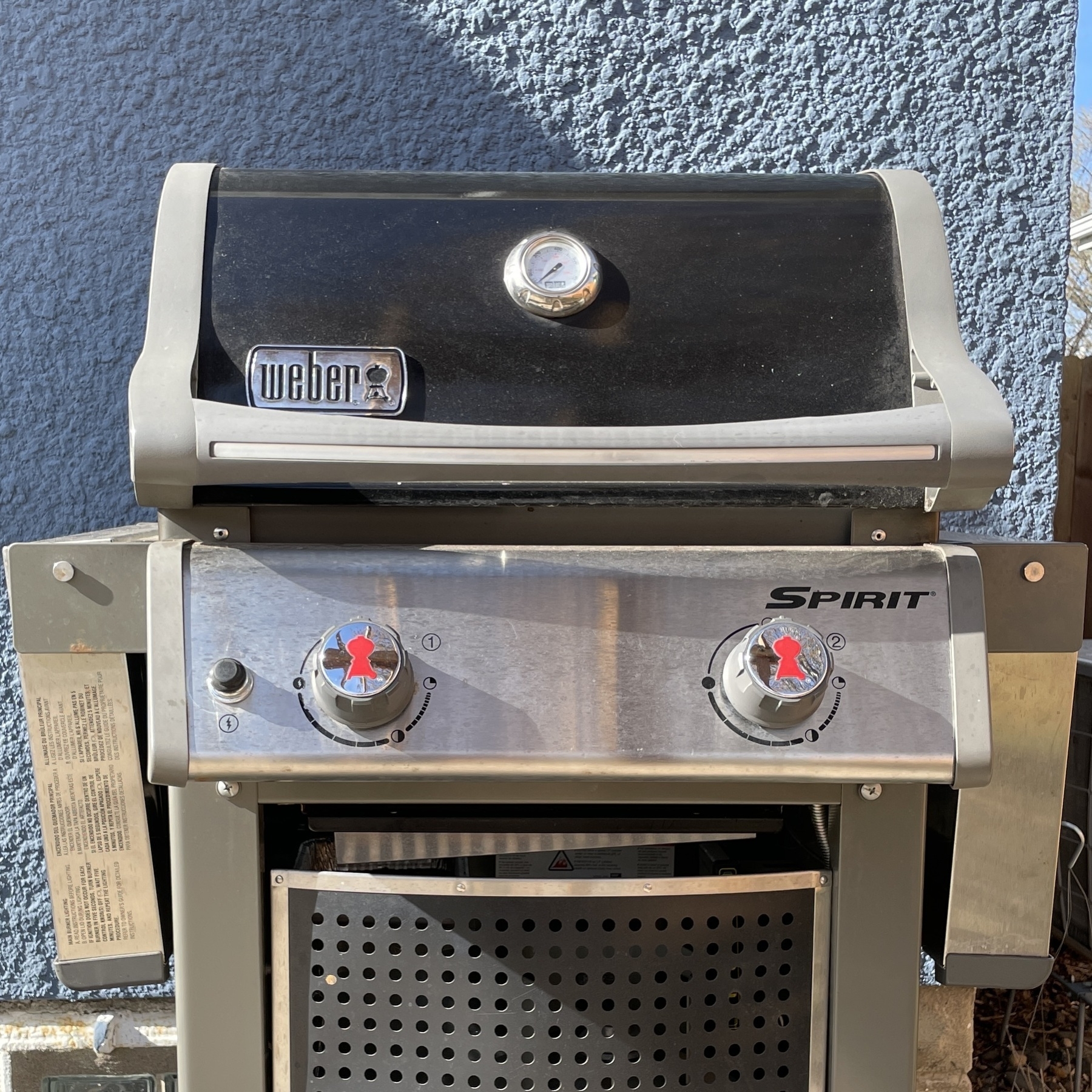 The So-So:
Speaking of the flavorizer bars, I've done the due diligence of replacing them twice over the course of my ownership. They're easy to buy and replace, and will set you back about $40-50. I probably could have cleaned them, but they really got butchered by dripping cheeses and all kind of other nasty bits where it seemed more appropriate to just replace.
The grill cover. For the cost of this thing, you'd think it would have better hardware, but alas, the velcro (hook and loop) to tie the sides against the grill itself do deteriorate over time (maybe the elements?), and I now resort to just tying the two straps in a soft knot. And trust me, if it's windy, I've had this thing blow off the grill before, so keep it tight. Other than this small issue, it hasn't ripped at all, and still perfectly protects the grill.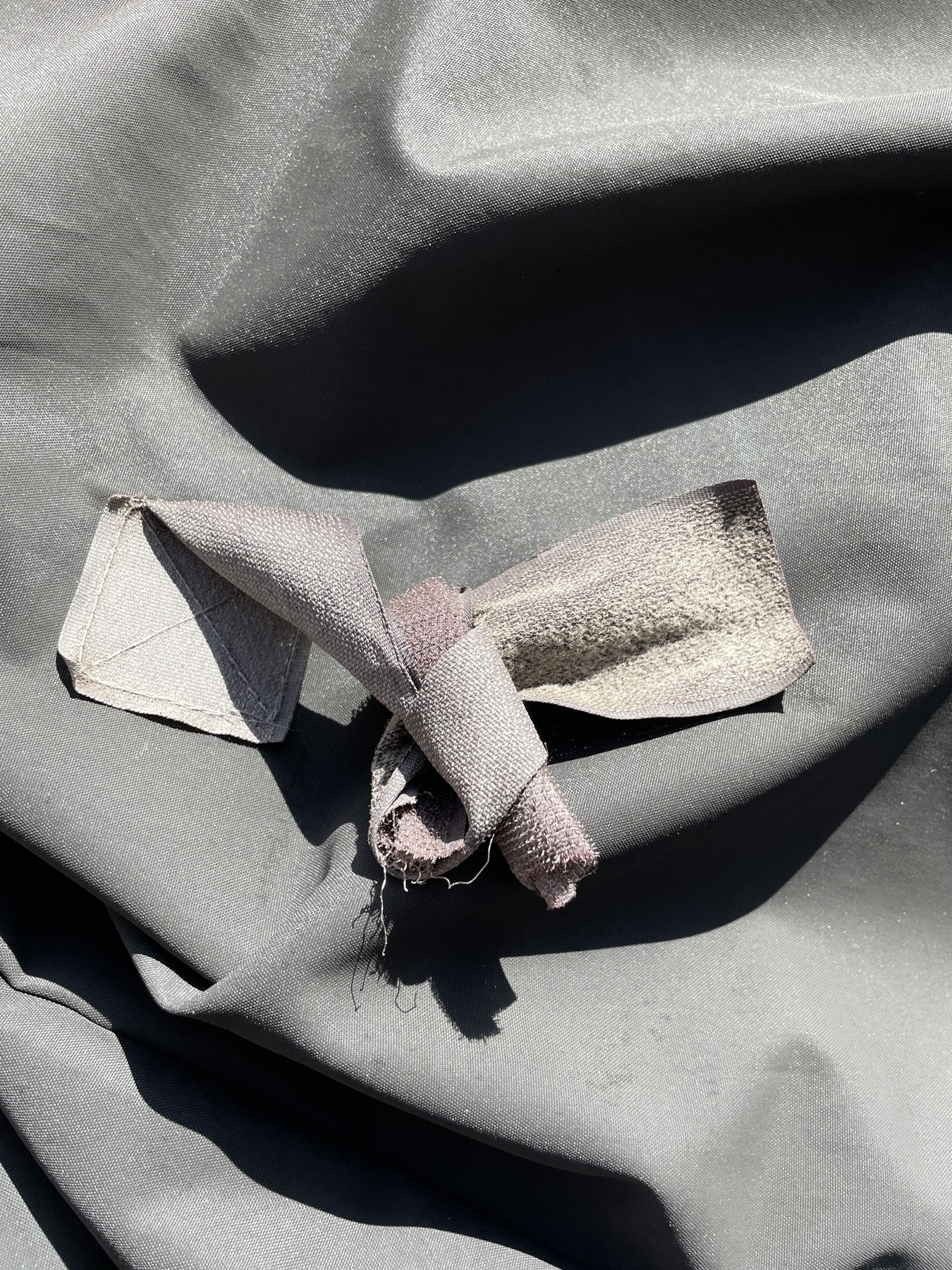 Is It Still Worth It?
Still kicks ass. Still highly recommended.